Here at The Rudisel Law Firm, P.C. we are dedicated family law attorneys who take pride in what we do and make your legal issues our top priority. Our firm is unique in that we are a husband and wife team of Houston divorce and family law attorneys who focus exclusively on divorce and family law issues and work tirelessly to achieve our client's goals. With personal experience and an intimate understanding of the law, we have a passion for helping those who need us most. t
on
Jessica Brandon Rudisel, Attorney at Law
Houston Divorce Lawyer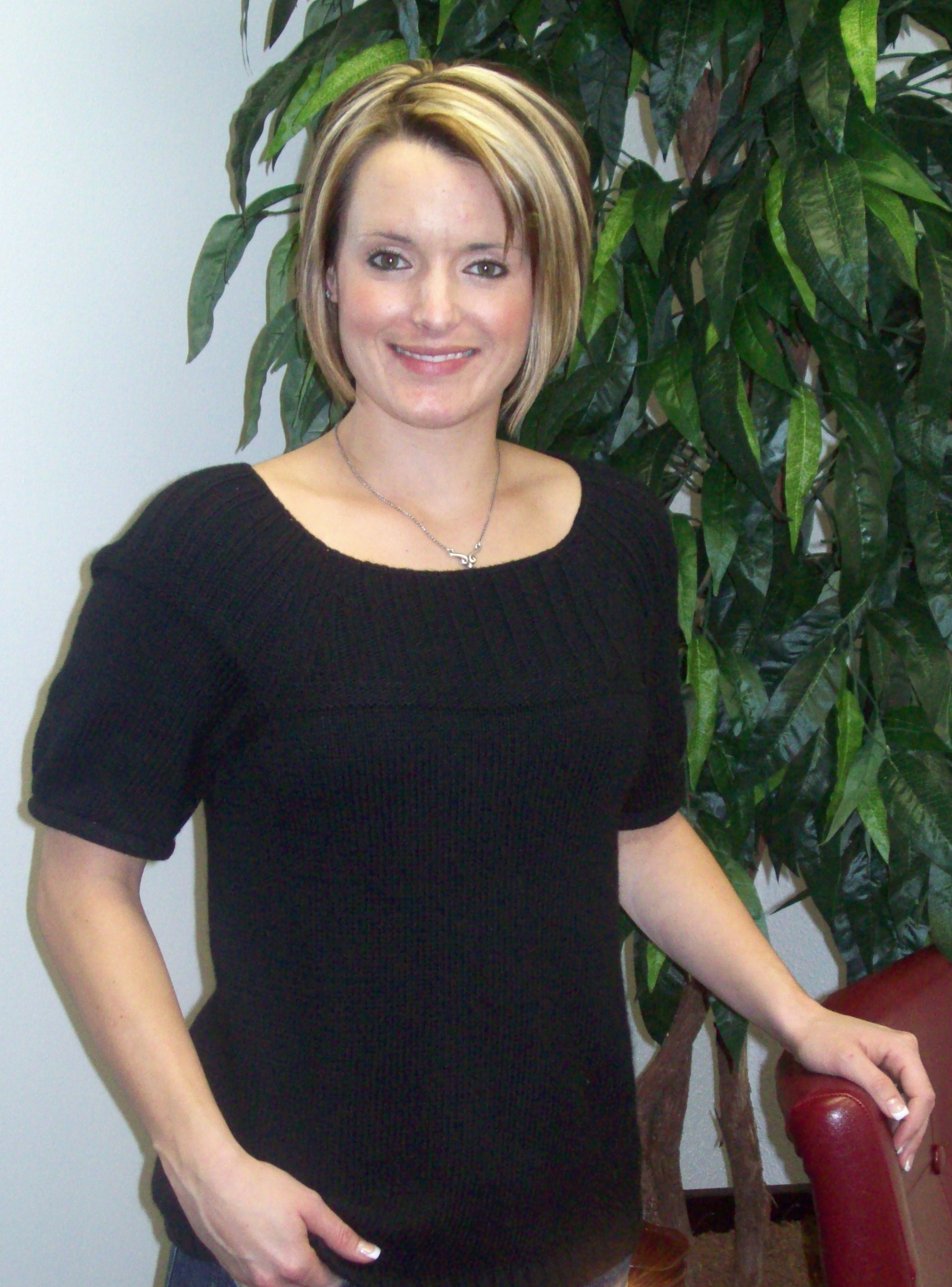 I am a Houston divorce lawyer, that truly cares and is ready to help with your Houston divorce, child support, modification and child custody issues. I know that finding a lawyer you can trust can be difficult however, divorce and family law cases generally require sound legal advice and skillful representation in the courtroom. I have honed my skills as a Houston divorce lawyer by litigating hundreds of cases against some of Houston's toughest attorneys. I know what to expect in the courtroom and more importantly, I know what it takes to win.
Here at The Rudisel Law Firm, P.C., my husband and I understand that dealing with divorce and family related issues can be stressful and sometimes life-altering. We will not only explain the law to you in an easy-to-understand manner, we'll take the time to listen to your individual case and counsel you through your difficult time.
Shawn M. Rudisel, Attorney at Law
Houston Divorce Lawyer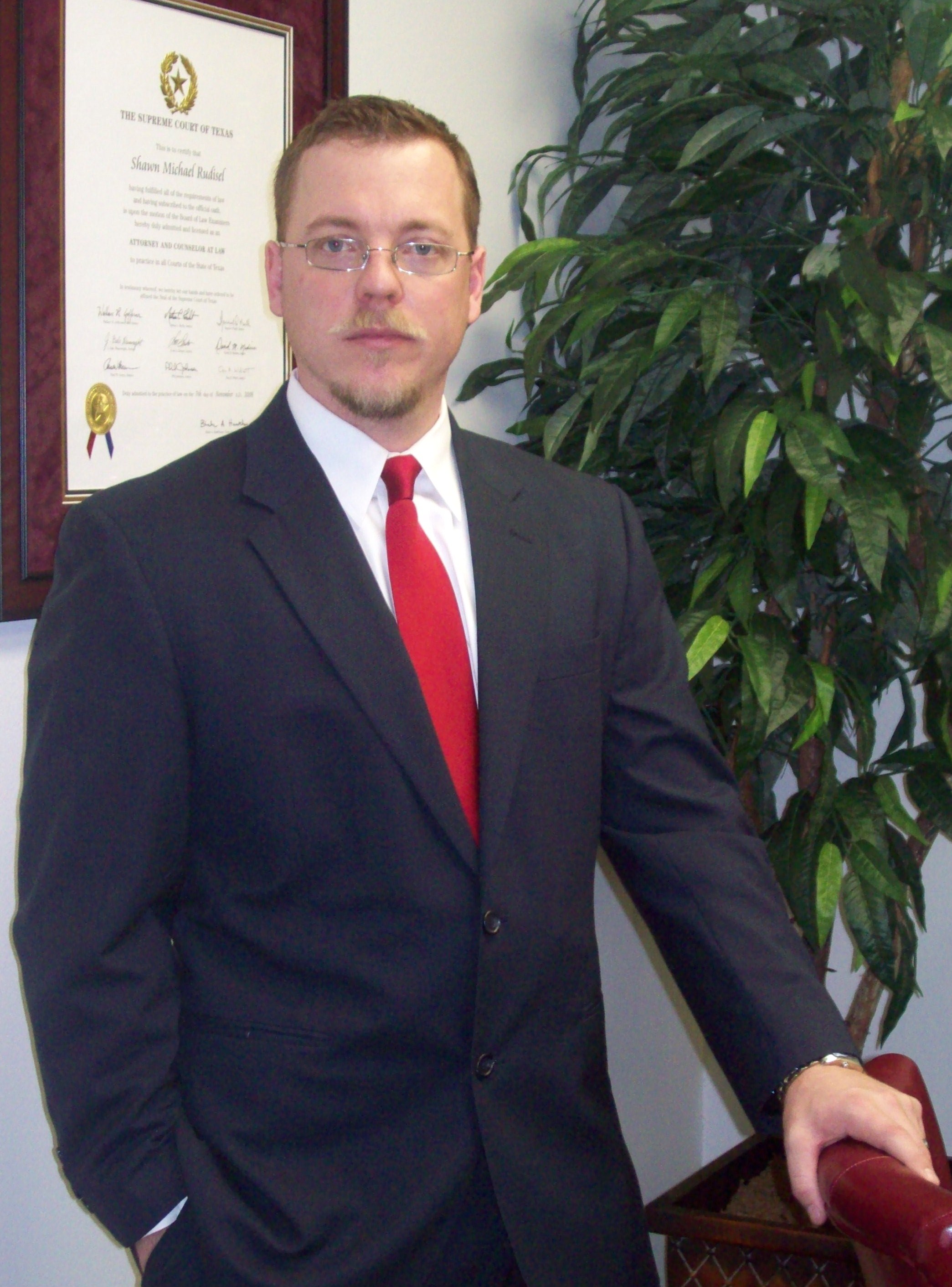 Having successfully litigated hundreds of cases, I am a Houston divorce lawyer who knows what it takes to win. I've dedicated my career to helping Texans who are going through difficult times including Houston divorce, custody disputes, order modifications, property disputes and child support issues. No case is too small or too complex. My wife and I love our jobs as Houston divorce lawyers and gain great satisfaction out of succeeding in and out of the courtroom.
Call The Rudisel Law Firm, P.C. and schedule your FREE consultation with a Houston divorce lawyer and let us help you. Whether you are going through a Houston divorce, child custody dispute or child support issue, we can help.
When you schedule an appointment for a free consultation with the Rudisel Law Firm, P.C. you will receive the attention you need and deserve. We will take as much time as is necessary in order to properly evaluate your case and answer any questions you may have. Being skilled Houston divorce attorneys is only one quality that distinguishes us from other lawyers out there. Our ability to listen, relate and truly empathize with our clients makes our firm one of a kind. We have been recognized by our colleagues and peers in Houston as a Top Law Firm for 2012 for our dedication to the practice of Texas family law and our devotion to our clients.
Shawn and Jessica Rudisel are Attorneys and Counselors at law licensed to practice in all courts of the State of Texas. They are both active members of the following:
State Bar of Texas
State Bar of Texas, Family Law Section
Houston Bar Association, Family Law Section
Phi Alpha Delta Legal Fraternity
THE RUDISEL LAW FIRM, PC
8989 Westheimer Rd., Suite 120
Houston, Texas 77063
(713) 781-7775
(713) 781-7785 Fax
Divorce Lawyer in Houston | Houston Child Custody Attorney | Houston Family Law Attorney | Child Support | Houston Divorce | Houston Uncontested Divorce | Houston Child Custody | Houston Paternity
LEGAL DISCLAIMER: The information on this web site is for advertising and general information purposes. This information is not intended to be legal advice for you to rely on. We recommend you contact our firm for specific questions.
77002, 77003, 77004, 77005, 77006, 77007, 77008, 77009, 77010, 77011, 77012, 77013, 77014, 77015, 77016, 77017, 77018, 77019, 77020, 77021, 77022, 77023, 77024, 77025, 77026, 77027, 77028, 77029, 77030, 77031, 77032, 77033, 77034, 77035, 77036, 77037, 77038, 77039, 77040, 77041, 77042, 77043, 77044, 77045, 77046, 77047, 77048, 77049, 77050, 77051, 77053, 77054, 77055, 77056, 77057, 77058, 77059, 77060, 77061, 77062, 77063, 77064, 77065, 77066, 77067, 77068, 77069, 77070, 77071, 77072, 77073, 77074, 77075, 77076, 77077, 77078, 77079, 77080, 77081, 77082, 77083, 77084, 77085, 77086, 77087, 77088, 77089, 77090, 77091, 77092, 77093, 77094, 77095, 77096, 77097, 77098, 77099, 77201